The latest iOs version has officially rolled out, and it's named the iOS 10. The latest software release has brought a lot of features the Apple fans would love, but which smartphones will it fit?
Well, the effort from Apple was focused on tailoring iOS 10 to as many devices as possible. After all, this approach will result in dominating the smartphone business and getting as many users to the new version as possible.
Apple officially said it: "iOS is better than Android – for both regular users and developers."
But is this the case in real-life examples?
Well, with iOS 10, Apple will stick to the same rule. The operating system will be available on most of the current devices – but there is one that is removed from the list. Yes, it is the iPhone 4S – and honestly, it is about time that this model got left behind.
Wondering why?
Well first of all, the iPhone 4S is 4 generations behind the actual iPhone model. Or wait, is it 5? It's difficult to guess – but the model simply worn out in the marketplace. People don' buy it anymore – and those who have it – can at least upgrade to the latest iPhone SE model which brings together (nearly) the same dimensions as the legendary iPhone 4S.
Even though Apple announced that iOS 10 will work on older hardware, it seems like the iPhone 4S model is 'just too old'. The iPad 2 joins the crew of 'old-fashioned' devices that are unable to get the latest iOS 10 release.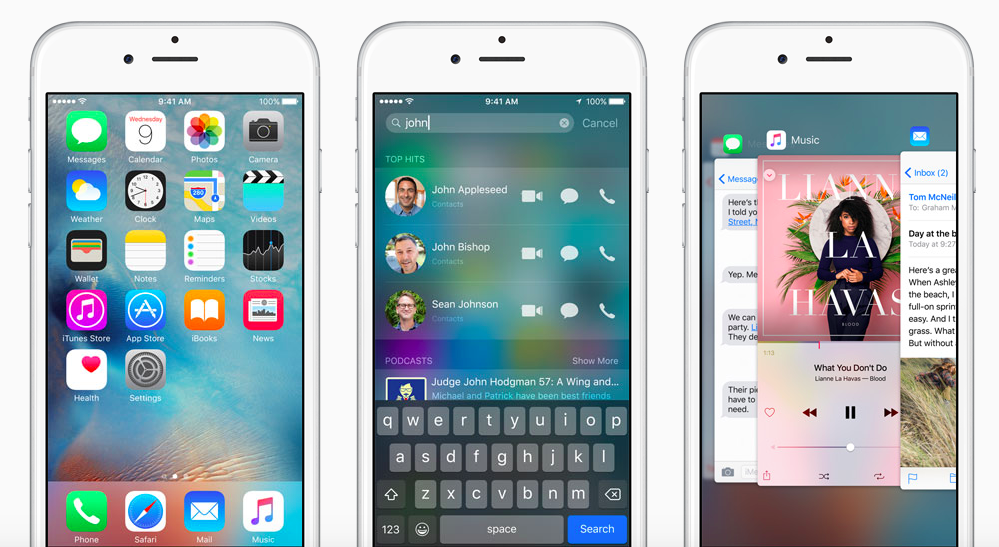 On the bright side, there had been some major changes in the original iOS 8 and iOS 9 releases making the software run seamlessly on iPhone 4S and the (original) iPad. On the other hand, the original iPad mini is still eligible for iOS 10 – but the 4S becomes a history.
So, here is the list of iPhone models that support the iOS 10:
iPhone
iPhone 6s
iPhone 6s Plus
iPhone 6
iPhone 6 Plus
iPhone SE
iPhone 5s
iPhone 5c
iPhone 5
iPad
iPad Pro 12.9-inch
iPad Pro 9.7-inch
iPad Air 2
iPad Air
iPad 4th generation
iPad 3rd generation
iPad 2
iPad mini 4
iPad mini 3
iPad mini 2
iPad mini
iPod touch
iPod touch 6th generation
iPod touch 5th generation
And here are the ones that are not compatible with the latest iOS 10 version:
The original iPad
The iPod Touch fourth-generation and older models
The iPhone 4S and older models
Is your device listed here?
If not, you should maybe consider upgrading your iOS gadget list.